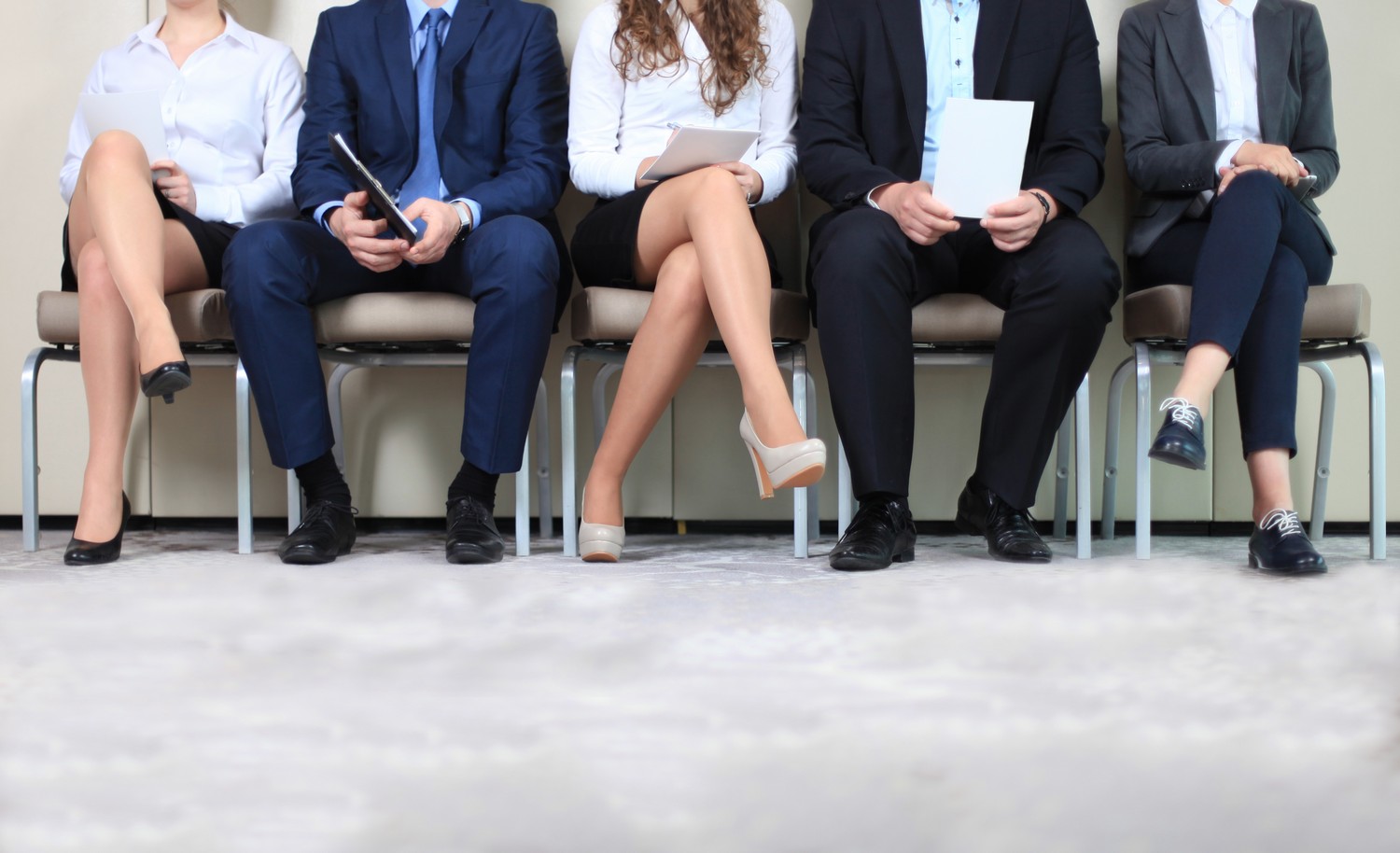 BENEFITS OF FLAT/FIXED FEE RECRUITMENT
Finding the right candidate for a role can be a challenge for all companies, whether large or small. Recruitment is costly, time-consuming and it can be difficult to know whether the candidate you chose will be a good fit for your company. Seeking the expertise of recruitment specialists can help, but with so many options to choose from, how do you know which is the right one for you? Recruitment agencies can be expensive and it is easy for costs to mount up. Fixed fee recruitment packages are a great alternative and can give you peace of mind that you are getting the best candidate for the best price.
No Hidden Costs
One of the main benefits of flat or fixed fee recruitment packages are that there are no hidden costs; you know exactly how much you are paying and what is included before you start. Therefore, you can budget effectively, and don't need to continually watch pennies. Instead you can concentrate on your business and relax in the knowledge that regardless of how long recruitment takes or how much work is involved, there won't be extra fees.
Reach a Large Audience
When it comes to getting your job advert out there, you want it to reach as large an audience as possible and recruitment experts know exactly how to get it in front of the right people. Posting adverts online yourself may not be difficult, but will take time. With fixed fee recruitment packages your job advert can be posted in multiple locations at the same time for no extra cost, so you get maximum audience with minimal effort.
Reduce Your Admin
From writing and posting job adverts to shortlisting CVs and keeping in contact with candidates, recruitment involves considerable amounts of admin that can bury your HR department. Passing your recruitment needs onto specialists mean you not only benefit from their expertise but also from the reduced admin. Flat fee recruitment packages handle everything for you and will even organise the candidates in candidate management systems (CMS), where you have easy access to all information and can clearly see who meets criteria and who falls short. Having applications displayed clearly in one place makes your shortlisting process quicker and more efficient and allows you to contact candidates easily, which can be important for company reputation – treating candidates poorly or not informing them throughout the process can earn you negative feedback on social media, and may dissuade ideal candidates from applying in the future.
Hire Multiple Candidates
With fixed fee recruitment packages, like that offered by Igent recruit, applicant information remains catalogued in the CMS, where it can be accessed in the future. Viewing candidate information, skills, experience and psychometric test results later enables you to shortlist and contact suitable candidates for other roles at no extra cost to you, which gives you great value for money.
Speak to the Fixed Fee Recruitment Experts
Igent Recruit offer flat fee recruitment services that include bespoke personality and psychometric testing to ensure you find the right person for the job without having to spend over the odds. Our system ensures you get the exposure you need for the position and includes a candidate management system that sorts according to a criteria defined by you. Contact us today to find out more and take the first step towards a more effective and efficient recruitment process for your business.