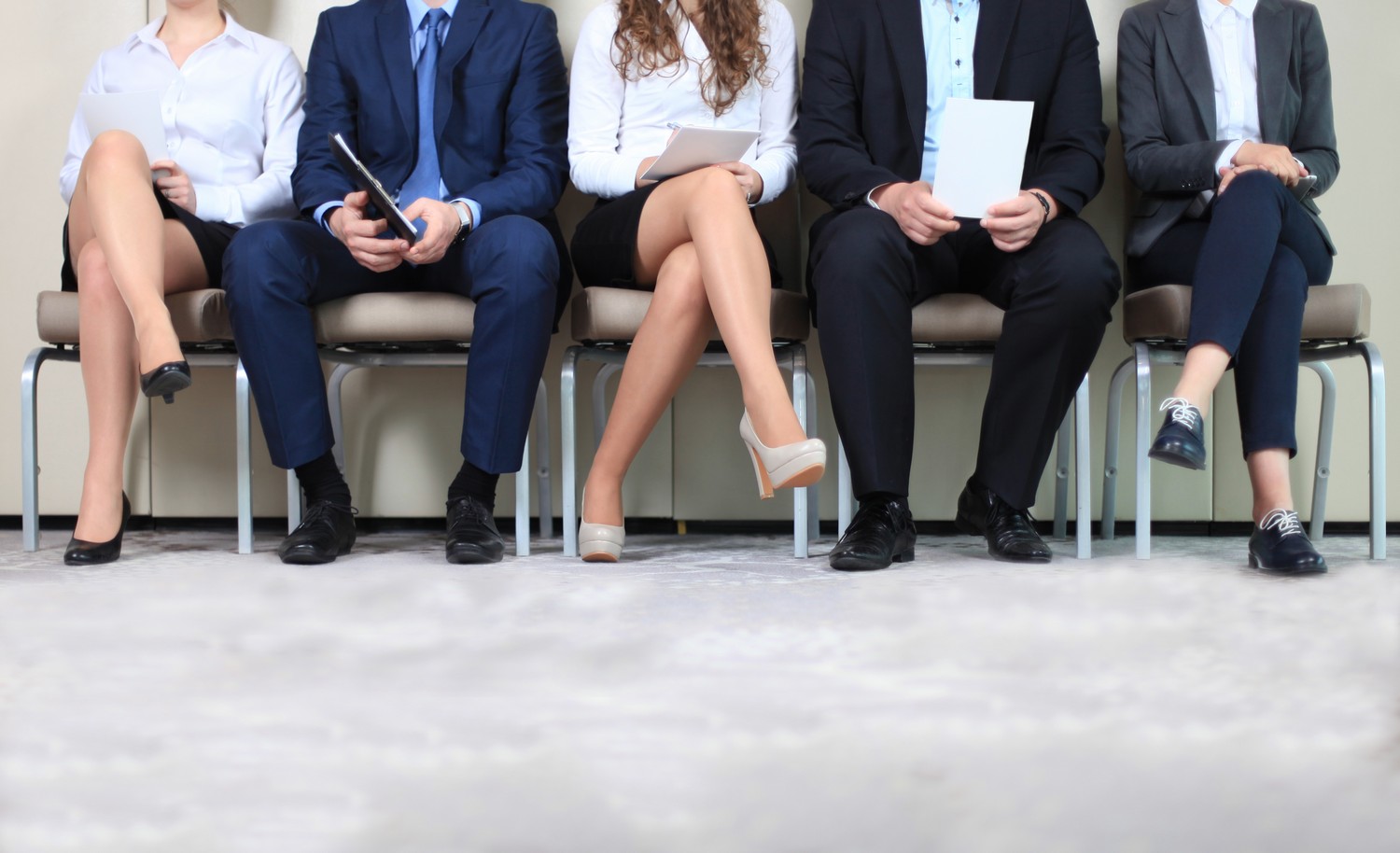 Finding the Right Candidates For Your Workplace Culture
Your workplace culture is important, the ethos of your company is what sets your brand apart and makes you stand out from your competitors. You need a strong culture, one that's positive and best represents your values and beliefs and linked to your profits and successes. However, that's all well and good, and it's great that you're clear on that, but how do you hire staff who match your workplace culture?
If you have a strong workplace culture, you are more likely to keep your team together and people will stay with the company longer. If you have a positive ethos people are going to be more reluctant to leave, and you get to not only hire the best people for the job – but you get to keep them too!
If you want to create a bond, to have a united front where you are all working towards the same goals, then it makes sense that you hire the people who best represent the values and beliefs of your business. It'll encourage motivation and make them more driven, and in turn more productive. People won't be so stressed and prone to leave if you help foster a happy workforce culture that works hard to create a positive workplace. Stress still plays a big role in staff sickness levels at work so it's important not to destabilize people's confidence and motivation with a poor workplace culture.
How do you find the type of employee who fits that culture you've worked so hard to create?
It's usually best to use a selection of different methods, you can use the more traditional CVs and interviews and possibly some more modern methods such as psychometric testing. By only using one method, as we've discussed in one of our previous blogs, you can miss out on finding certain qualities and desirable personality traits, but by using both you cover your bases and find the best candidate that fits.
Psychometric Testing
This is used to measure how a potential candidate will match in both behaviour, personality and mental ability, in line with your workplace culture. By analysing these areas you'll be able to see how well they might respond to pressure, how well they work as a team or whether they're better working alone, do they like having responsibility for decision making or do they prefer to leave that to someone else?
Igent Recruit – Psychometric Testing For Effective Recruitment
By combining psychometric testing with the more traditional methods e.g. interview and CVs, you are more likely to find the ideal candidate that will fit in with your workplace culture and help push your business forward with everyone working towards the same goals.