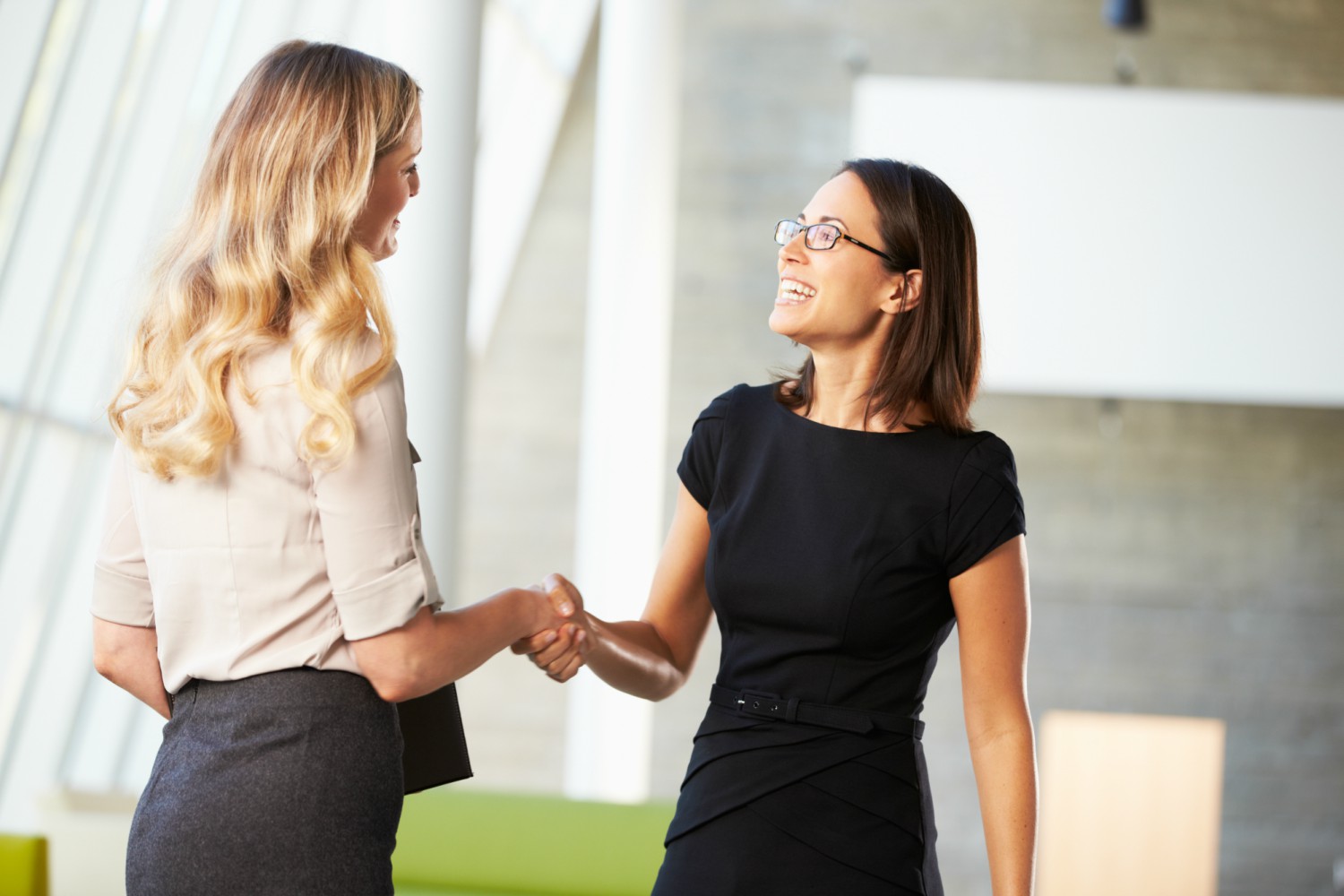 Hiring People Over CV's?
Getting the right people to fit the job is never easy. You want the best talent for your business and there's so much to think about as you filter your way through a list of likely candidates. Education, training and relevant experience are always top of the list when it comes to choosing the right person with personality and attitude being assessed during an interview. But are we giving those characteristics too little precedence as they can impact on a person's behaviour at work?
Qualifications and Training May Not Be Enough On Their Own
Qualifications and training are not always enough, and by placing more emphasis on personality and attitude could result in you getting a candidate that's far better suited for the job. Naturally having the right person with relevant skills is important, however training and vocational skills can become outdated quickly, while someone with the right attitude and personality can work on any shortfalls in experience and adapt.
Don't End Up With a Failed Hire That Costs You In Time and Money
As a business you want to foster the right relationships and if you have the right team behind you it can make all the difference. If you pick people with the kind of personality and attitude you think could work, you could add someone valuable to your team that will make a tremendous difference to your organisation. A strong culture is something you'll clearly want to foster in your company and employing people purely on skills and relevant qualifications alone could mean you end up with the wrong person. A failed hire could be someone with a bad attitude, creating a negative vibe throughout the entire organisation that will cost you in terms of valued staff and lost business.
Attitude and Personality Are Key To Getting The Right Fit
By making an effort to understand your candidate's attitude and personality you could prevent mistakes like the ones we've just highlighted and have a team that's happy and working together in a much more harmonious way. And just as importantly, avoid the stress and wasted time that you get for employing the wrong person.
Recruit
Someone Who Combines a Good Mix of Both Personality and Skills
We're not suggesting you hire someone just for their personality and values, what we are suggesting is that you don't make the skills and qualifications your only priority. We realise that skills and qualifications will always be an important factor in your hire, and you don't have to forget either one. A good understanding of both will help you find the right person for the job.
Igent Recruit – The Best Recruitment Agency in Scotland
If you're trying to find an individual who will fit with your organisation and culture perfectly, get in touch with us here at Igent Recruit and we'll help you find someone who's big on both personality, attitude and who brings the right skills and training to the job. We can help take the headache out of recruitment and so give us a call today.