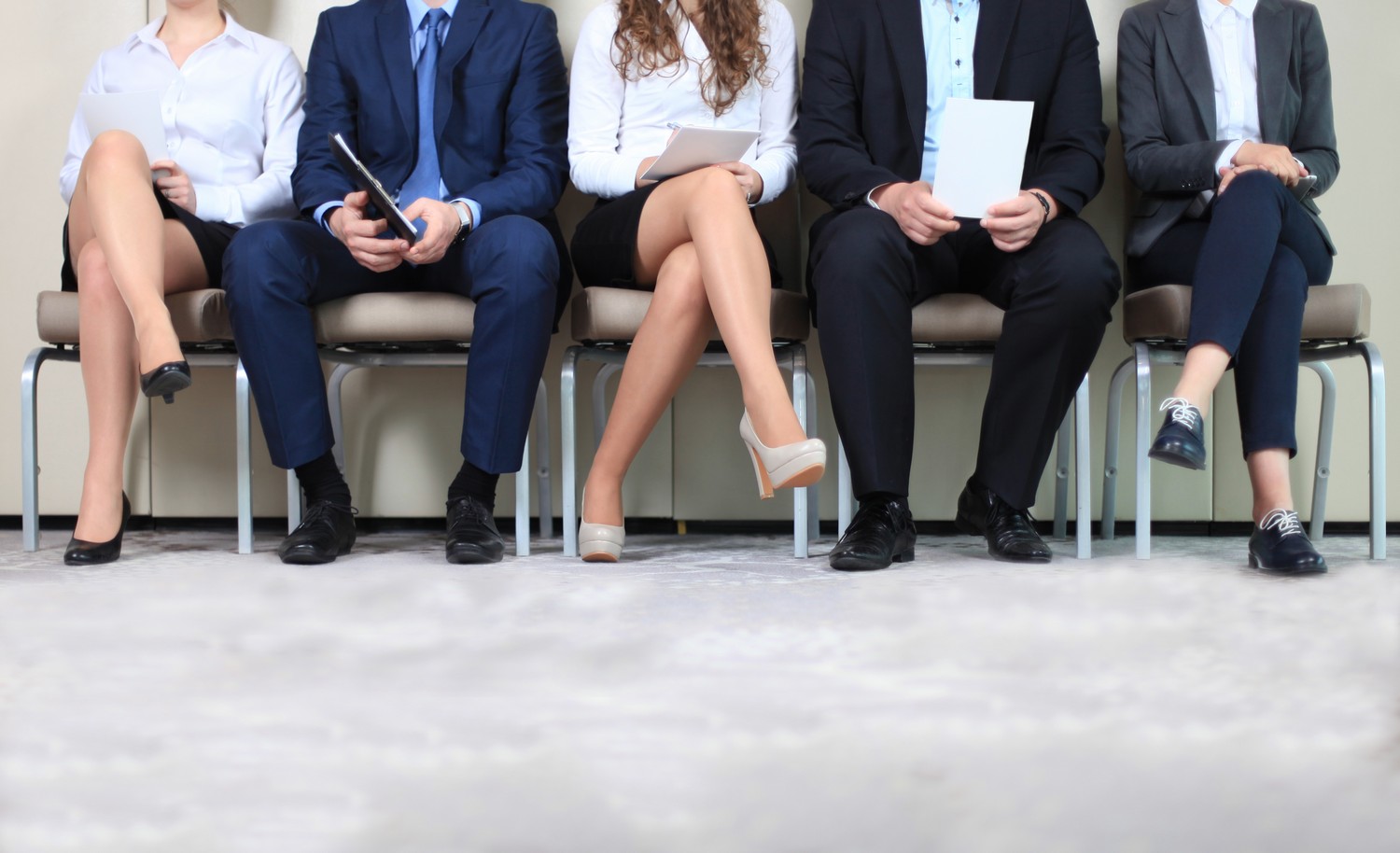 Personality VS Experience
If you're looking to add a new member to your team you're naturally going to be looking to hire the best person. You'll scan their CVs to look for evidence of the required skills. By interviewing the candidates, you then have a brief window of opportunity to determine what kind of personalities they have.
What if you focused more of your time over their personality, what kind of person to you think you'd choose? Can choosing based on personality be more important than looking at skills and experience?
Picking someone with the right personality for the job can make all the difference, and it's key when you're hiring, more now than ever before. You could even mould the job to the candidates' personality as we become more flexible with our recruiting. Simply by tweaking a little on the job to fit their particular strengths, you could have someone who lasts the distance.
Psychometric Testing Can Help
Yes, it is a bit of a challenge. Personality definitely won't come across in the CV, not unless they've come up with the most uniquely designed CV you've ever seen. The interview is probably the first place you're going to see a glimpse of their personality. However, by including psychometric testing you get a better idea of the type of person you're interviewing for the job and help you to choose the right one for your particular organisation.
Team Players Work With Each Other
If you have need of someone who's a team player, then you're going to have find someone who is exactly that – a team player. Interviews may reveal little apart from reassurances on the part of the interviewee that they are indeed great at teamwork, but that may not be enough to convince you.
Revealing That All Important Personality
By taking psychometric tests, your candidate may reveal far more than by interview alone. The last thing you need is to hire someone who turns out to be a one-man band and prefers to work alone, this will lead to problems down the line, and possibly have a negative impact on your business.
Teach Your New Employee The Skills Needed
Although your new employee may not have all the skills required to work with your company because you've placed more emphasis on personality, this doesn't have to be a problem. Skills can be learnt on the job, or with the addition of training on and off the job, so the candidate will not only have the right personality, but the correct skill set too.
Igent Recruit For The Best In Recruitment
If you're looking to hire the best person for the job in your company, why not get in touch with us here at Igent Recruit, a recruitment agency that always goes that bit further for their clients. We're here to help you get the right person for the job, so give us a call.